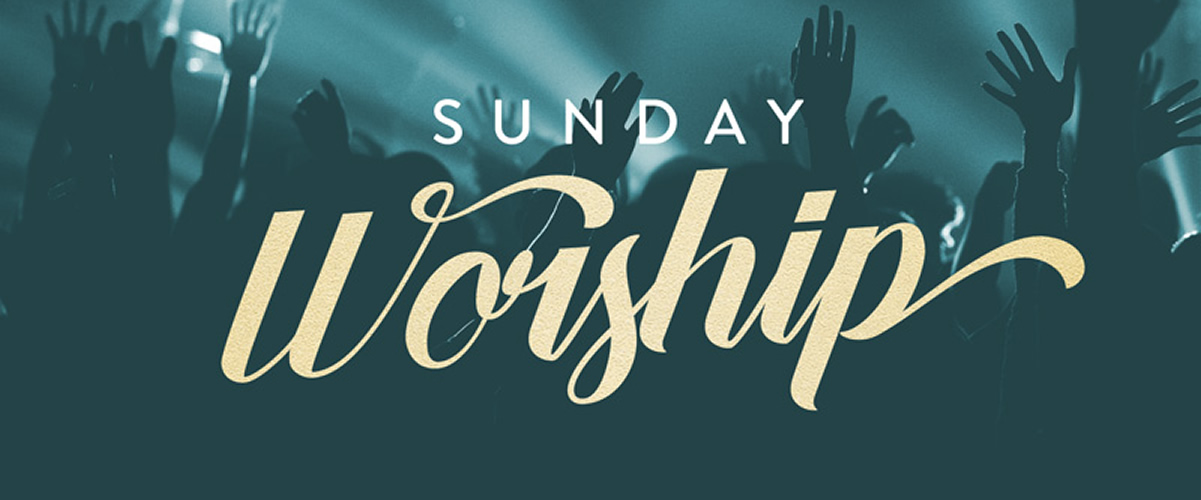 On Sunday morning's we have our worship service- with modern worship and biblical teaching that seeks to help and encourage! We also have during the service Kingdom kids a place for kids to go to play and learn.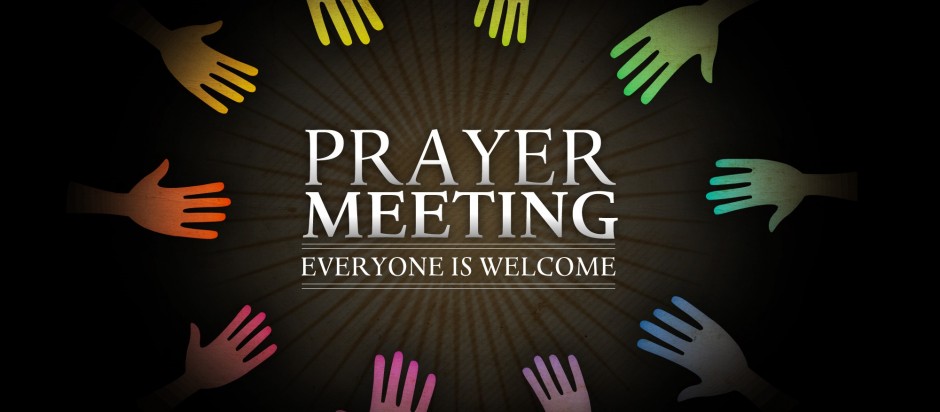 We have a prayer meeting every other Tuesday starting 11am

We also have every other Tuesday a womens connect group a place for the ladies to get togeather to learn, chat, and thrive which starts at 10:30am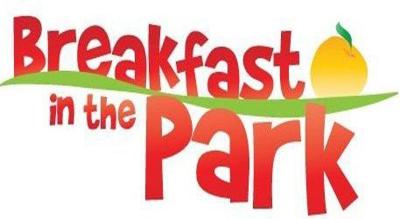 We have a fornightly breakfast and conversation in Stanly Park please speak to John Pelos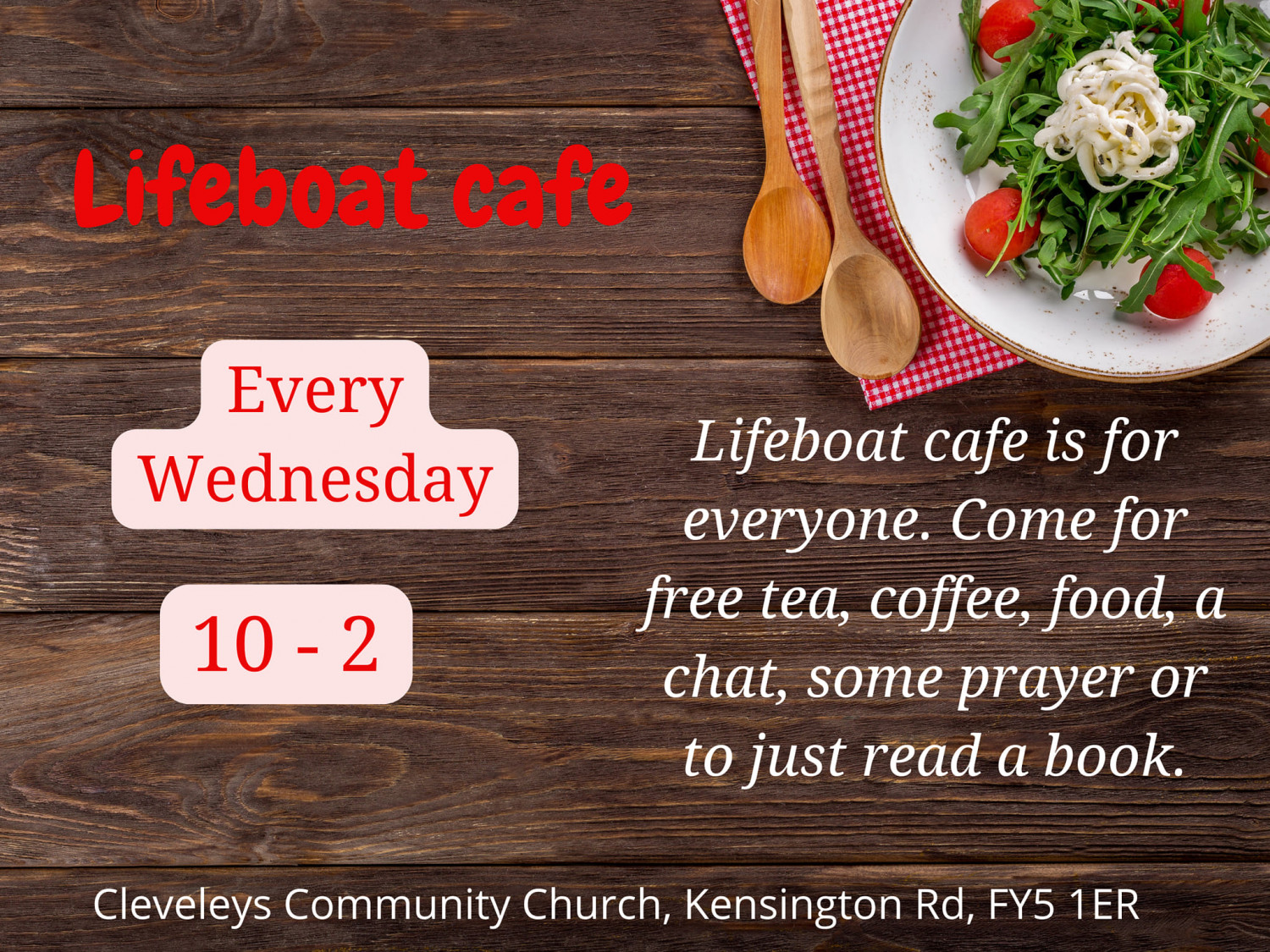 Every Wednesday we have our lifeboat community cafe which is a great place to come have a free coffee and a chat.